Benyshek and Hough Consulting Services, Inc.
We formed this company in 2003 to develop readily-accessible information from the data collected by cattle production firms -- including commercial producers, purebred seedstock breeders, feedlots, and packing plants.
Each firm will use its own information to make sound genetic and economic decisions leading to increased return on investment and further expansion of the enterprise. The ultimate goal is set by the owner and/or management of the firm; we provide support for attaining that goal. Each client's data will be appropriately categorized according to Beef Improvement Federation standards for genetic analysis and other criteria established by us in concert with the firm's management.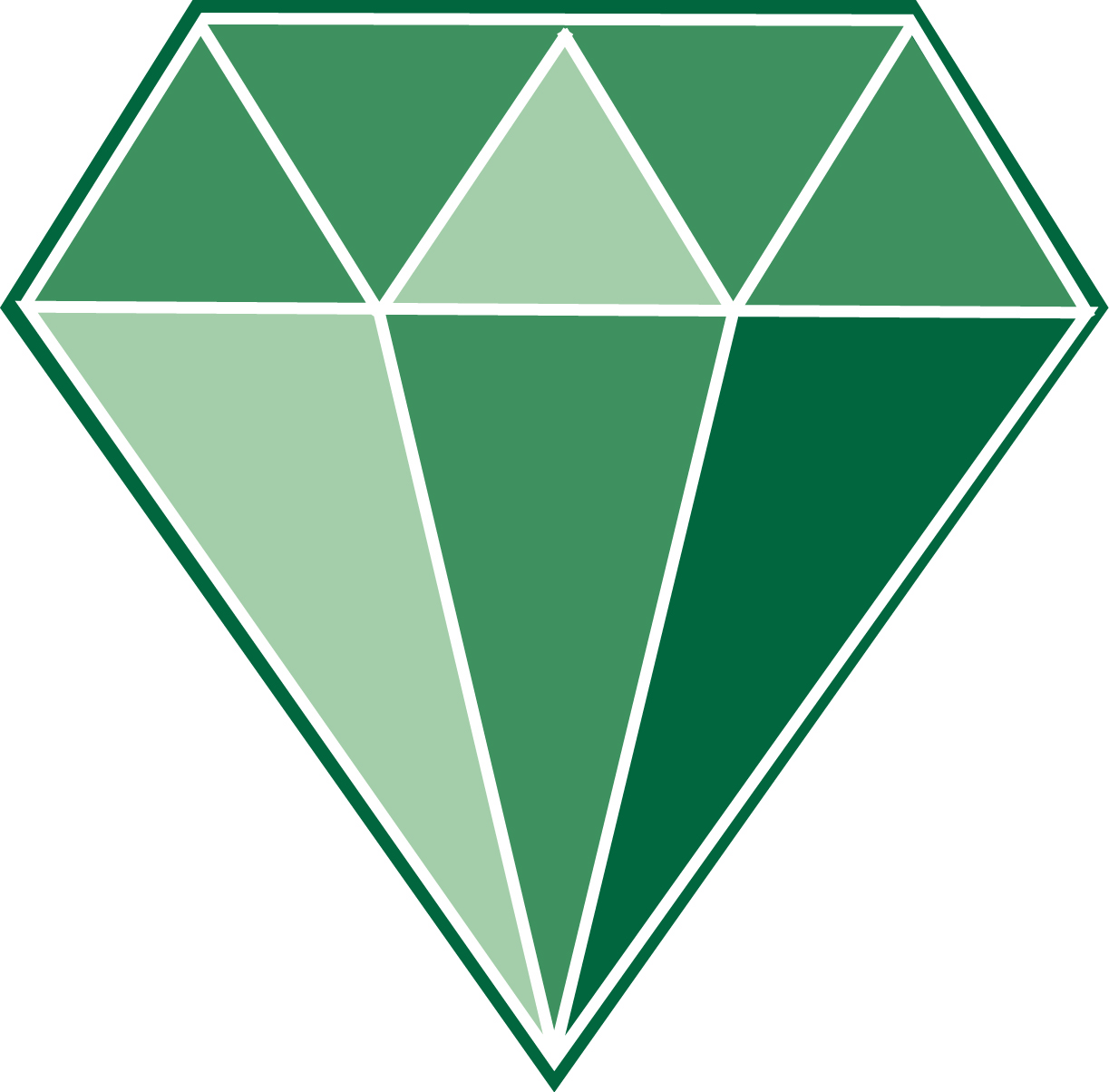 GEM Online Web-based Data Entry and Retrieval
We've built GEM (Genetic and Economic Management) a completely new system so you can organize your breeding data all in one place, giving you more control. Data entry is fast and easy so you can:
generate customizable reports to help you gain greater insight into your breeding program.
access your data 24 hours a day, from anywhere--office, home, or on the road.
There is no software to install or upgrade; all you need is an Internet connection and Internet Explorer Web browser.
Your data is stored on firewall-protected servers and backed up daily. Your password gives you access to your data and prevents unauthorized access by others. Your online activity is protected by the same Secure Socket Layer technology (SSL) used by banks and online trading firms.
For more information about our services and how to generate more information from your data, you're invited to contact Larry Benyshek or John Hough.